---
Pharmacy
JHRC aims to provide best-trusted drugs with high-quality standards. We adhere to the highest quality of standards vis-à-vis pharmacy management. We are aware, that medicines, if not maintained at proper temperature could risk an innocent life.

1. JHRC Pharmacy is open 24×7 to cater to all.
2. Extensive range of pharmaceutical medicines surgical and disposables, anti-cancer, life saving and general healthcare products.
3. Digitalized and standardized billing process.


We, at JHRC, take care that the medicines stores in Pharmacy are of a standard quality and are stored at an appropriate temperature and conditions.
JHRC Pharmacy is manned and supported by qualified pharmacists and technicians at all times.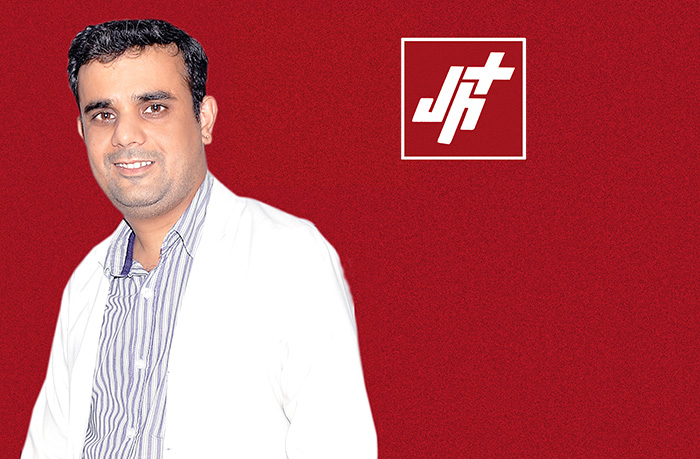 Dr.Gaurav Kochar
Degree
Close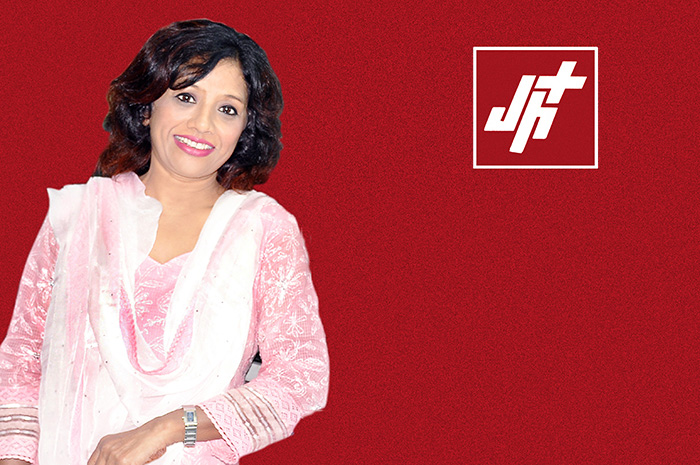 Dr.Namrata Seth
Degree
Close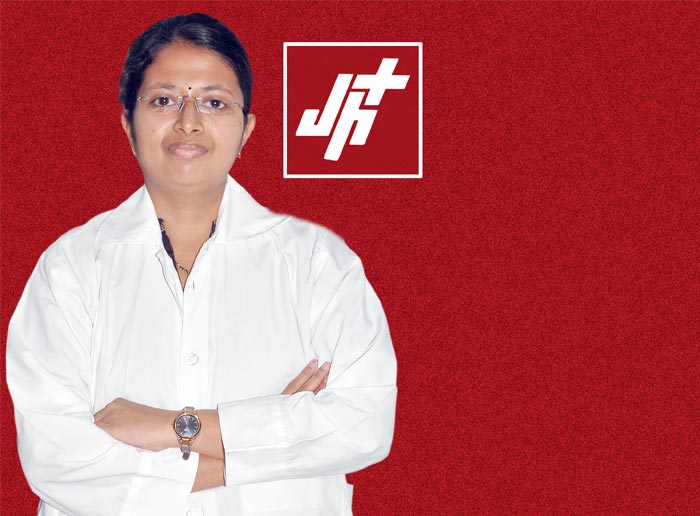 Dr.Anisha Pal
Degree
Close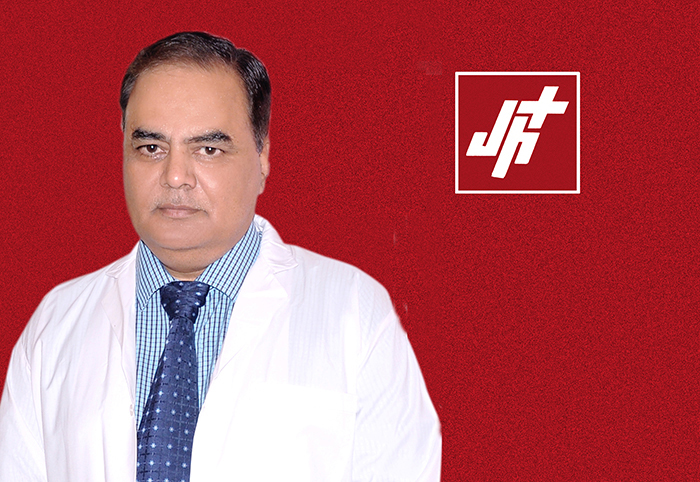 Dr. Arun Dave
Degree
Close