---
Diet Clinic
"He, who has health, has hope. And he, who has hope, has everything."

Each of us are individuals, no two people are alike. We eat different foods, exercise at different rates and times and consume different amounts of vitamins and minerals. We all require the same basic nutrients such as protein, carbohydrates, fats, vitamins, minerals, and enzymes. Yet there is a different amount of each substance for each individual that helps him/ her fight off disease. The nutrient-related disorder can be cured once the nutritional balance is achieved. We live in a world where many of the medical diseases are a direct result of our stationary lifestyle and poor nutrition habits.

Dietitian is a healthcare professional who focuses on proper food and nutrition in order to promote good health. As well as they supervise the preparation and service of food, develop modified diets, participate in research, and educate individuals and groups on good nutritional habits.

The goals of dietitians are to provide medical nutritional intervention. Dietary modification to address medical issues involving dietary intake is a major part of dietetics. Dietitian also provides specialist services such as in diabetes, obesity, oncology, osteoporosis, pediatrics, renal disease, gastroenterology, cardiology, bariatric, endocrinology etc
Our Dietary Department objective is to establish and encourage good nutritional practice and high dietetics standards as an integral part of the multidisciplinary health care provided to the patients. It is staffed by clinical dietitians, each of whom specializes in different areas concerning health, nutrition and the patient's well-being.

IN PATIENT DIETARY SERVICES
All in-patients are screened and assessed for nutritional risk by qualified dietitians based on anthropometric biochemical and clinical data and provided with Nutritional Care Individualized nutritional care is provided to all in-patients with a dietitian attending to each one of them Educational material, nutritional assistance/diet counseling are provided for various medical conditions

CRITICAL CARE SERVICE
The Critical Care Dietitian assesses and provides nutritional input to all patients admitted to critical care units and review the patients on a regular basis to obtain better outcome and speedy recovery. Continuous Ryles Tube feeding is initiated for critical care patients on Enteral Nutrition and Parenteral nutrition as required under the supervision of the Dietitian.

OUTPATIENT SERVICE
The dietitians in this clinic not only plan diets specifically for your needs but will also give education on healthy eating habits and foods to be avoided.
Diet counseling is given to individuals for weight management, eating disorders, diabetes mellitus, cardiovascular diseases, kidney disorders etc.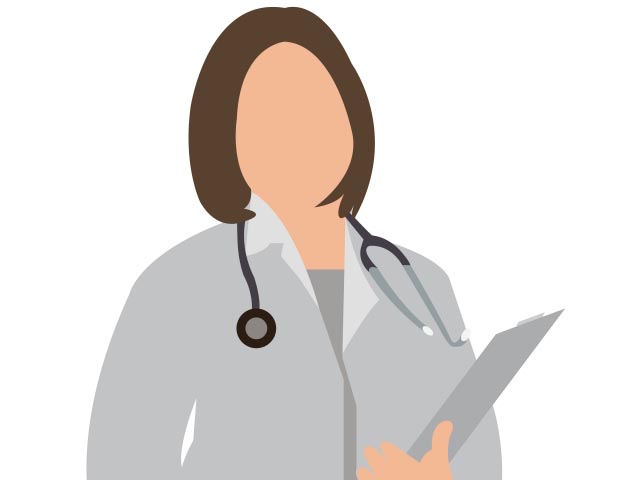 Dr.Manjri Tamrakar
Close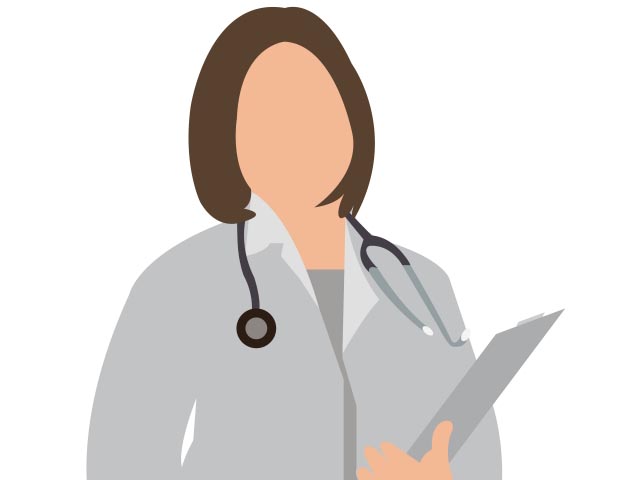 Name:
Dr.Shailja Bajpayee
Basic introduction:
Senior Dietician in JHRC & DIABETIC Educator
Field of interest:
Dietician
Educational Qualification:
M. H.Sc [Food & Nutrition],Diabetic Educator Trainer
Professional Affiliation:
No
Membership:
1. RDA Railway Dietician Association,
2. JDA- Jabalpur Dietician Association
Close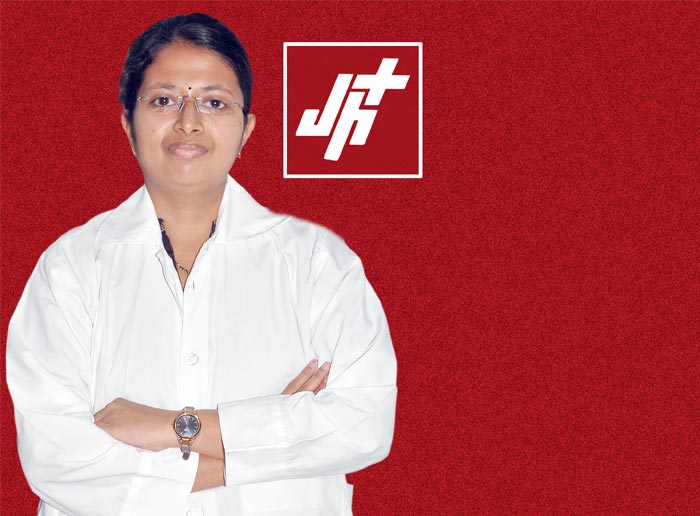 Dr.Anisha Pal
Degree
Close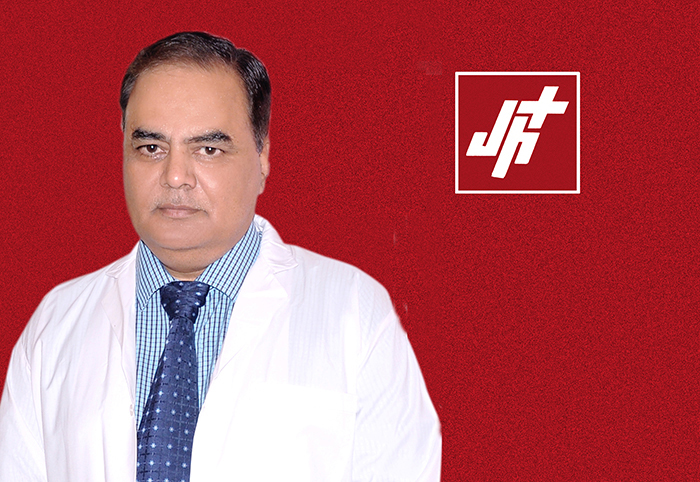 Dr. Arun Dave
Degree
Close