---
Anesthesiology Department
Jabalpur Hospital & Research Centre has the leading Anaesthesiology department in the city. Since its inception in 1991 Anaesthesia department has seen unprecedented growth in terms of quality of care, techniques and safety. A dedicated team of Anaesthesiologists having a wide experience in the management of all types of complicated cases ensure that comprehensive care is at par with international standards. This ability to provide the highest quality of care is facilitated by having access to modern Anaesthesia work stations and latest equipments like fiber-optic brochoscopes, . We use both general and regional anaesthetic techniques either alone or in combination using the. Our endeavour is to make Anaesthesia and surgery a safe and stress free experience.
The patients comprise of all age groups coming for various types of surgeries. We have a team of dedicated full time consultants who are extremely competent and immensely experienced.

We promise to put all our efforts and knowledge to make journey of our patient stress and pain free throughout the operation, keeping patient safety as our first priority.
WE CARE WHEN YOU ARE UNAWARE...
We give anesthesia for various surgical specialties like Orthopedics, General surgery, obstetrics and gynecology, IVF, Surgical Oncology, ENT, Ophthalmology, Neuro and Spine surgery, Paediatric surgery, Thoracic surgery, Vascular surgery, and Urology. We also cater Anaesthetic services to the cath lab for interventional cardiology and radiology procedures. Endoscopic gastroenterology procedures and various adult and pediatric ward procedures requiring anesthesia are also facilitated by our department.

We also run out patient department services for pre-operative anesthetic evaluation.

Apart from delivering safe Anaesthesia, our aim is to render patients pain free after surgery. We expertise in the management of acute post operative pain by means of epidural analgesia and nerve blocks. Our dedicated pain nurses under the guidance of consultants look after the patients who are on acute pain treatments. We also conduct painless labor and deliveries using labor epidural analgesia.
To support our team's excellent clinical skills we also have latest equipments in anaesthesia which give us the ability to provide highest quality of care that matches any international standards. The list includes:

1. Modern Anaesthesia
2. Work stations and Vapourisers
3. Fiber-optic bronchoscopes

We strive to be better and keep ourselves updated with latest trends in anaesthesia by conducting regular weekly clinical meetings and updates.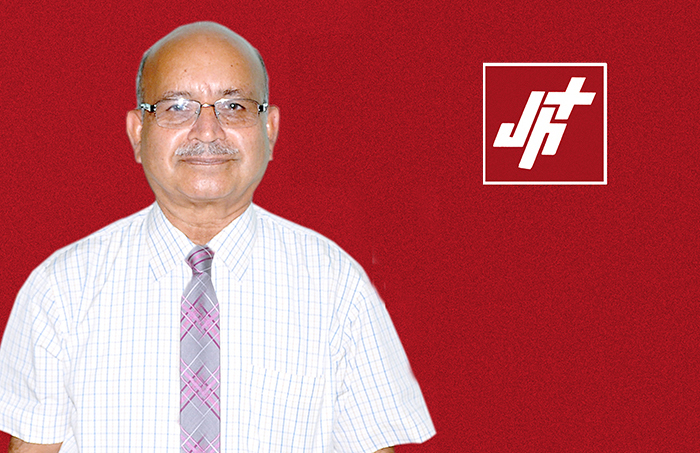 Name:
Dr. Col. S.C. Diwan
Basic introduction:
Consultant Anaesthesiologist
Field of interest:
Anesthetist
Educational Qualification:
M.B.B.S. (Pune), M.D. -Anaesthesiology
Professional Affiliation:
Consultant anesthesiology – Jabalpur Hospital & Research Centre, Jabalpur (M.P.)
Membership:
1. Life Member – IMA
2. Life Member – Indian society of neuroanaesthesiology and critical care
Close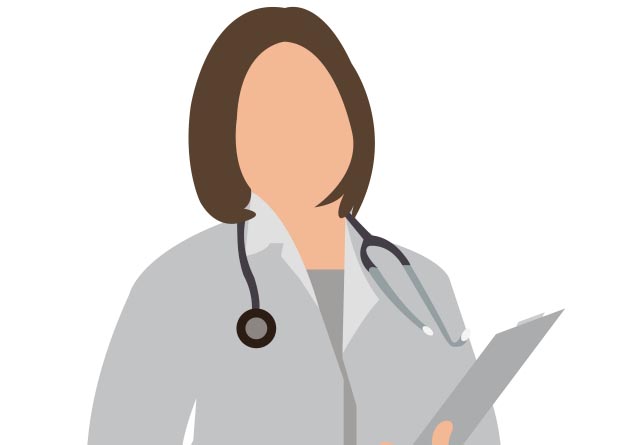 | | |
| --- | --- |
| Name: | Dr. Pratibha Jain |
| Basic introduction: | Consultant Anaesthesiologist |
| Field of interest: | Anaesthesia (preoperative clinician) Pain Physician,Intensivist |
| Educational Qualification: | MBBS , DA |
| Professional Affiliation: | Consultant Jabalpur Hospital & Research Centre, Intensivist in OBS and Gynael ICU,NSCB Medical College Jabalpur |
| Membership: | Life member IMA ,ISA, FOGSI |
Close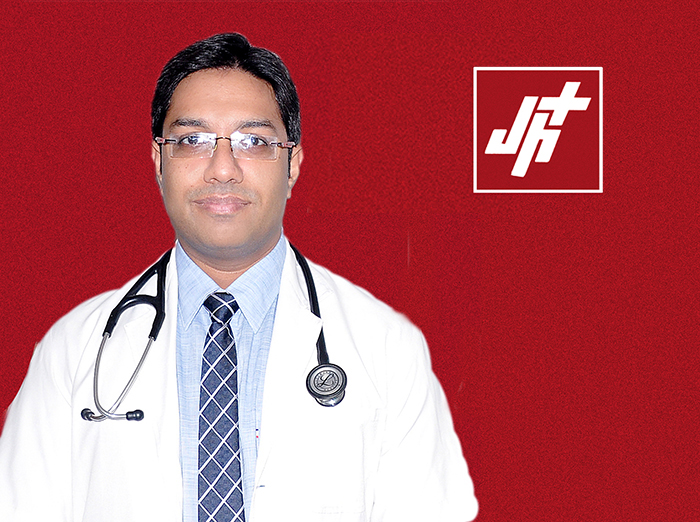 | | |
| --- | --- |
| Name: | Dr. Bharat Shrivastav |
| Basic introduction: | Consultant Anaesthesiaologist |
| Field of interest: | Anaesthesia (regional blocks, Epidural block & general Anaesthesia) |
| Educational Qualification: | MBBS,MD (Anaesthesia) |
| Professional Affiliation: | Consultant Anaesthesiologist Jabalpur Hospital & Research Centre |
| Membership: | Life member IMA |
Close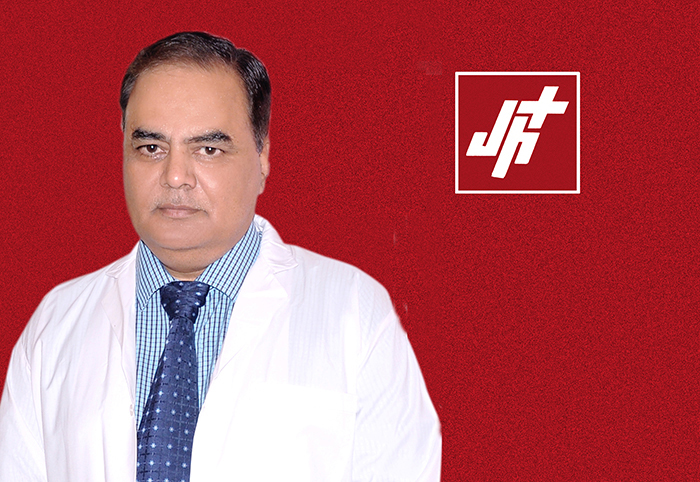 Dr. Arun Dave
Degree
Close