---
Eye Surgery
Eye Suregery refers to that branch of medicine that deals with the physiology, structure, anatomy and diseases related to the eyes. Ophthalmologists are physicians and since they perform operations on eyes, they are considered as both surgical and medical specialists. A wide range of conditions and disorders can be examined from the eye.

Ophthalmologists provide many eye care services including:
1. Medical Eye Care which includes conditions like Glaucoma, Chemical burns and Iritis.
2. Treatment and diagnosis of eye conditions that are related to other disorders like arthritis or diabetes.
3. Vision services like Eye exams
4. Surgical eye care which includes disorders like crossed eyes, cataracts, trauma among other problems.

At Jabalpur Hospital Department of Eye Suregery, we provide expert treatment and care for all kinds of eye related problems includinga simple routine eye examination to more severe conditions of the eye and its surrounding structures. Our highly qualified team of ophthalmologists is fully equipped with state of the art diagnostic and therapeutic equipment for treating eye disorders like cataracts, corneal and external diseases, glaucoma, aesthetics, pediatric ophthalmic diseases etc.
1. Acute Red Eye
2. Cataracts
3. Glaucoma
4. Graves Disease
5. Low Vision
6. Optic Neuropathy
7. Retinal Detachment
8. Strabismus

1. Cataract Surgery
2. Cornea Transplant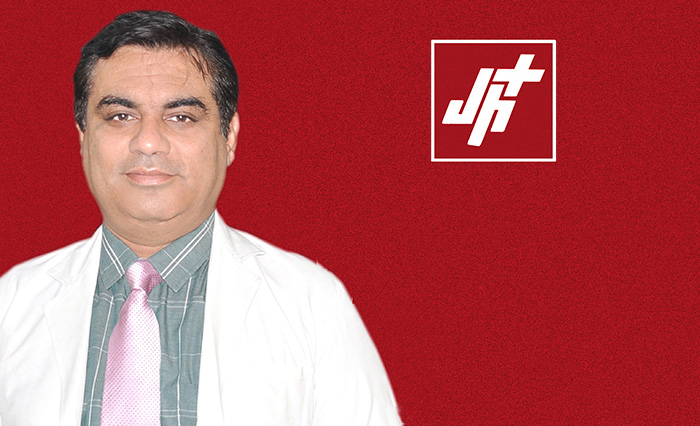 | | |
| --- | --- |
| Name: | Dr. Mukesh Khatri |
| Basic introduction: | Ophthalmologist |
| Field of interest: | Cataract, Glaucoma Refraction Procedure, Medical Retina |
| Educational Qualification: | MS, Phaco Fellow(Navsari), Medical Retina (M. N Chennai)FCLLP(LVPI Hyderabad) |
| Professional Affiliation: | Laser Centre Consultant Eye Surgeon JHRC and Netra Jyoti, Eye Care |
| Membership: | AIOS, DOS, MPSOS, GSI |
Close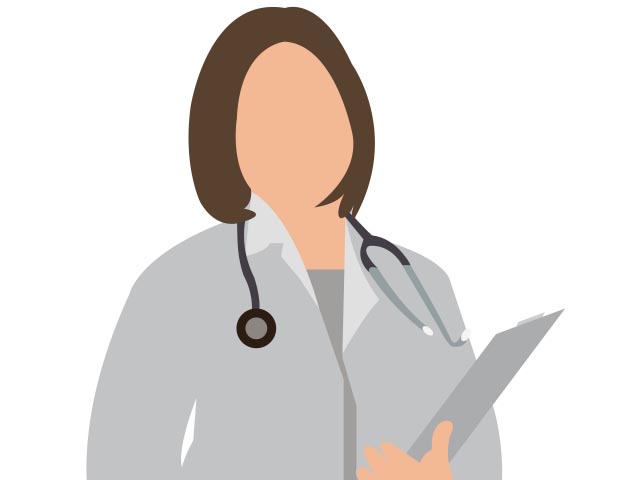 Name:
Dr. Usha Dutt
Basic introduction:
Trained as Phaco & lasik Surgeon from Sanskar Netralaya Chennai
Field of interest:
Phaco & Lasik Surgeon
Educational Qualification:
MBBS, DOMC
Professional Affiliation:
1.Ex Fallow Sanskar Netralaya Chennai
2.Ex Fellow Sewa sadan Eye Hospital
3.Ex Fellow Eye Care Noida
4.Ex sr. NSCB Medical College Jabalpur

Membership:
1.Life Member of- AIOS ( All India ophthalmological Society)
2.Life Member of – DOS (Delhi Ophthalmological Society)
3.Life Member of -MPSOS (State Ophthalmological Society)
4.Life Member of – GSI (Glacoma Society of India)

Close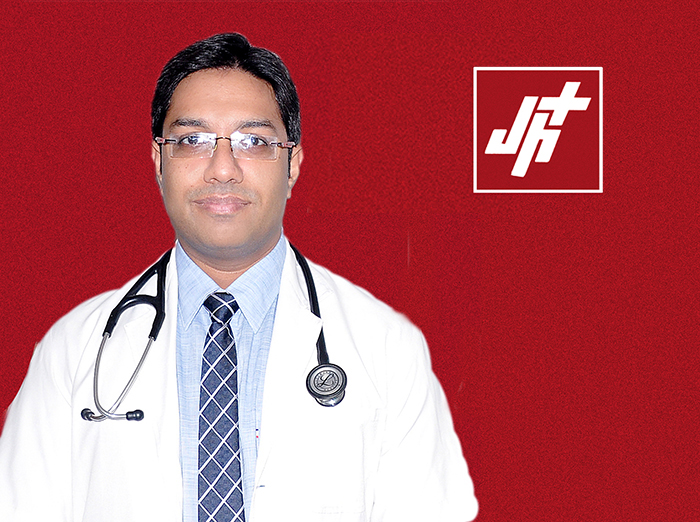 Dr. Bharat Shrivastav
Degree
Close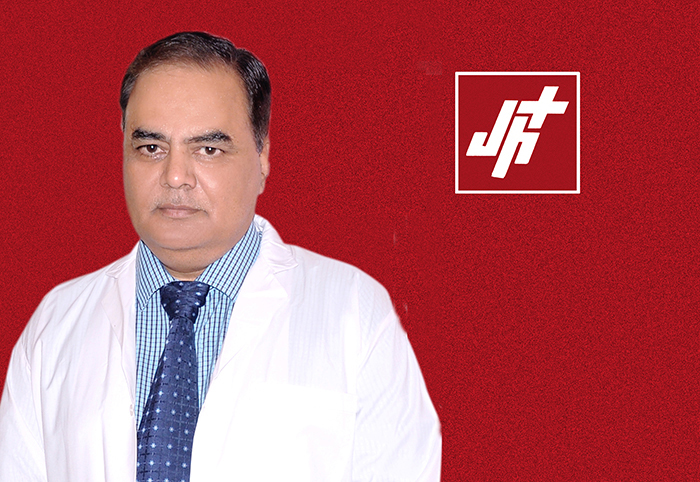 Dr. Arun Dave
Degree
Close