---
Oncology
The Department of Oncology has a unique and comprehensive cancer care program that follows the trans-disciplinary and multi-modality approach in the field of adult and pediatric oncology. The department has an exhaustive medical program, with super-sub-specialists in the field of Medical Oncology, Haematology – adult & pediatric, Radiation Oncology, specialized onco surgery. The department focuses on keeping in touch with latest advancements in Oncology to provide patients with the best treatment.

Oncosurgery

One of the modern oncology department – medical and surgical headed by renowned oncologists is dedicated towards providing specialized care to its patients with consultation from experts from different specialties and departments. The Center follows international cancer treatment protocols to offer a cost-effective treatment that is holistic in approach. The Centre for Oncology brings together the expertise within the hospital to provide comprehensive and coordinated care for patients with all types of cancers, We have a great team effort between the Pathologist, Medical oncologist, dietician, physiotherapist, intensivist, radiologist, intervention radiologist and surgical oncologist and thus the department offers broad scope of cancer services, ranging from public education, screening, and diagnosis, to treatment, pain management, and palliative care. Surgery and procedures both complex and challenging with the highest of standards are performed as per international guidelines.
All major and supramajor surgeries of head and neck, thoracic, gastrointestinal, Gynae and soft tissue and bone cancer with reconstruction with special facilities of Sentinel Lymph Node Biopsy. The center offers Microvascular reconstruction and Diagnostic endoscopies. Multimodality treatment for diagnosis, staging, and follow-up. Special investigations including blood tests and tumor markers.

Imaging: 1mm slice Contrast-enhanced triphasic CT scan with 3 D reconstruction, MRI – diffusion, and perfusion-weighted imaging, Nuclear imaging – PET CT scan, Hynitoc Imaging, Bone densitometry, thyroid scan, Radio-isotope scan.

Intra-operatively: Intraoperative ultrasound for Hepato-pancreatobiliary surgeries

Endoscopy: Upper GI and Colonoscopy with biopsies

Histopathology Dept: Frozen section (on table diagnosis), histopathological examination with various Immunohistochemistry panels
State of the art operation theatres equipped with the latest energy devices used during surgery – ligasure, harmonic and CUSA Radiofrequency ablation equipment Hyperthermic intraperitoneal chemotherapy for indicated malignancies. CO2 Laser for oral and pharyngeal cancers.
Dedicated Chemotherapy ward.
Palliative care – Pain management team Endoscopic stenting.

Name:
Dr. Preeti Jain
Basic introduction:
Consultant Surgical Oncologist
Field of interest:
Head & Neck Cancers
Educational Qualification:
MBBS, MS (Surgery) , DNB –Surgical Oncology ,FMAS
Professional Affiliation:
1. 16 Years Experience and Standity in the field of Oncology
2. EX- HOD- Surgical Oncology at Mahavir Cancer Sansthan Patna
3. Ex Surgical Oncologist at Manipal Hospital Banglore,Tata Memorial Hospital Mumbai,Nanavati Hospital Mumbai,
Shri Aurobindo Institute of Medical Science Indore,
3. Visitiny Fellow –Memorial Sloan Rettiriny Cancer Centre New York, USA.

Membership:
1. Executive Member – Indian Society of Oncology
2. Foundation of Head & Neck Oncology
3. Inadian Association of Surgical Oncology
4. Association of Gynalcological Oncologist of India.
Close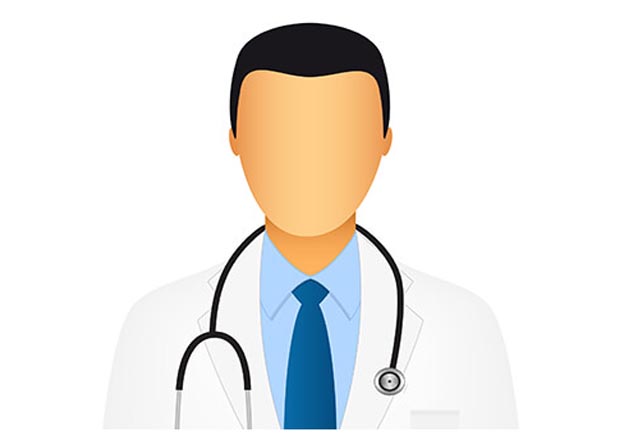 Dr. Ashish Gupta
Degree
Close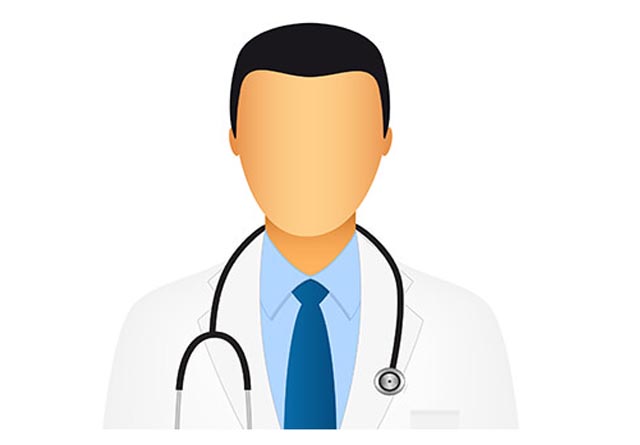 Dr. Sunit Lokwani
Degree
Close