---
Gastroenterology Department
The department of is Gastroenterology well organized with modern facilities where patients comfort and care are primary objective. We perform various diagnostics and therapeutic gastrointestinal endoendoscopic procedures. Both elective and emergency endoscopic procedures are performed in the department. A pre and post procedural consultation is done for all outdoor and indoor patients by our experts.
1. Diagnostic Gastroscopy, Sigmoidoscopy, Colonoscopy.
2. Endoscopic removal of foreign bodies.
3. Endoscopic treatment of bleeding ulcers and varices.
4. Endoscopic placement of feeding tubes and stents.
5. Endoscopic removal of polyps and dilation for strictures.
6. Endoscopic removal of bile duct stones and placement of stents.
7. Diagnosis and early treatment of GI cancers.

1.Endoscopic evaluation of upper and lower GIT
1. Esophago-Gastro Duodenoscopy
2. Sigmoidoscopy
3. Colonoscopy
4. Endoscopic Biopsy

2.Endoscopic management of GI Diseases.
1. Esophageal Varical Lipation
2. Glue injection & varices.
3. Sclerotherapy for bleeding varices, bleeding duodenal ulcers.
4. Endoscopy polypectomy
5. Stincture Dilation
3.Support Services
1. Dietetics & Nutrition
2. Preventive health
3. Psychology counseling & support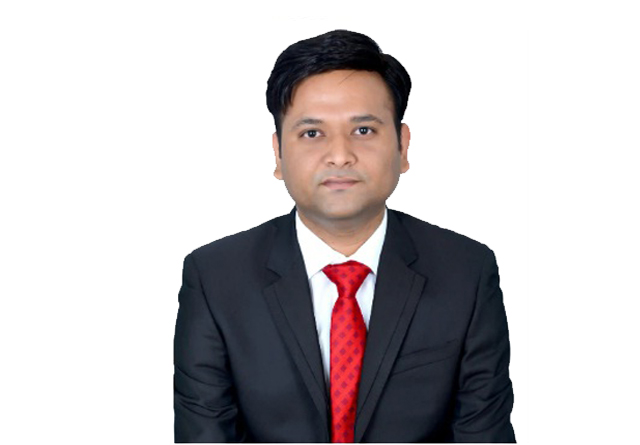 | | |
| --- | --- |
| Name: | Dr. Kailash Mishra |
| Basic introduction: | Consultant Gastroenterologist and Endoscopist |
| Field of interest: | Gastroenterology and Endoscopy |
| Educational Qualification: | MD (Medicine), DM (Gastro) Gold Medalist |
| Professional Affiliation: | Consultant Jabalpur Hospital and Research Centre |
| Membership: | |
Close