---
Dermatology Venereology Department
Dermatology is the branch of medicine dealing with the skin, nails, hair and its diseases.It is a specialty with both medical and surgical aspects. A dermatologist treats diseases, in the widest sense, and some cosmetic problems of the skin, scalp, hair, and nails.
Acanthosis Nigricans
Patients (usually obese patients) with excessive darkening and thickening of skin in the body folds, specially the armpit, are investigated using various tests such as fasting sugar level, serum insulin level, lipid profile and measurement of weight and percentage body fat (or body mass index). Female patients are subjected to ultrasound to detect the presence of cystic ovaries.

Acne Rosacea Clinic
All patients with acne, especially females, are assessed for their hormonal status. Isotretinoin is routinely prescribed and gives excellent results. Biopsy is always performed to exclude the possibilities of other diseases.

Psoriasis
The department attracts large number of patients with psoriasis because excellent results have been obtained by offering a combination therapy that could include oral calcium, oral omega-3, oral isotretinoin, oral methotrexate or cyclosporine along with UVB therapy. Once patients go into remission, they are put on maintenance PUVA therapy (a combination of UVA and chemical psoralen).

Atopic Dermatitis
The treatment results of atopic dermatitis (eczema), both in adults and children, have been very encouraging.

Cosmetology
1. Hyperpigmentation cosmetology procedures are carried out to treat hyperpigmentation, especially melasma
2. Chemical peels with alpha hydroxy acids (AHAs) of different concentrations are used for treatment


Dermatosurgery
1 Micropunch graft and thin Thiersch's graft are used for treating vitiligo patients
2. Acne scars are revised by radiofrequency knife and, at times, chemically by the application of 50% trichloroacetic acid (TCA). Superficial acne scars are also subjected to chemical peels as a form of skin polishing
3. Filler Injections: Restylane and Perlane injections are used to obliterate the nasolabial fold for giving a rejuvenated, younger look
4. Botox injections are used to remove frown lines, crow's feet and worry lines
5. Non-surgical facelifts
6. Procedures including medical tattooing for treating lips, vitiligo and recreating eyebrows are performed with great results
7. Earlobe repair with TCA application
8. Shave excision, thin Thiersch's graft for vitiligo and non-healing ulcers
9. Paring of corns with cryotherapy
10. Removal of molluscum with curette
11. Electrocautery and cryotherapy of warts


Projects
1. Erythema nodosum (EN) is a manifestation of mycobacterium tuberculosis (MTB) in India–to be confirmed by establishing the presence of MTB by polymerase chain reaction (PCR) in skin biopsies. Forty adult patients with EN will be studied to establish the above hypothesis.
2. Hyperinsulinemia is a marker of acanthosis nigricans (AN), polycystic ovary syndrome (PCOS) and obesity and serum lipid abnormalities in females. A study was carried out on 30 female patients suffering from AN with 30 age-sex matched females as control.
3. Oral corticosteroids along with anti-leprosy drugs prevent nerve damage. A comparative study of leprosy patients, with more than two patches, was carried out by giving concomitant corticosteroid treatment in a randomized control trial.



1. Indian standard series for patch testing
2. Touch, pain & thermal sensation testing and grading devices,
3. Nasal filter
4. Dermograder
5. Cryostimulation test
6. Complete diet elimination for food allergy
7. A four-week therapeutic test for cutaneous TB
8. Titre of contact hypersensitivity
9. Provocation test for severe drug reactions
10. Aluminium Patch Test Chambers


SPECIALIZED FACILITIES 1. Phototherapy – NB UVB, PUVA
2. DIODE laser
3. Nd YAG Laser
4. Pulse Dye Laser laser
5. Ultra pulse CO2 laser
6. Woods lamp examination
7. Dermoscopy
8. Radiofrequency treatment
9. Patch testing facility
10. Vitiligo Surgery
11. PRP therapy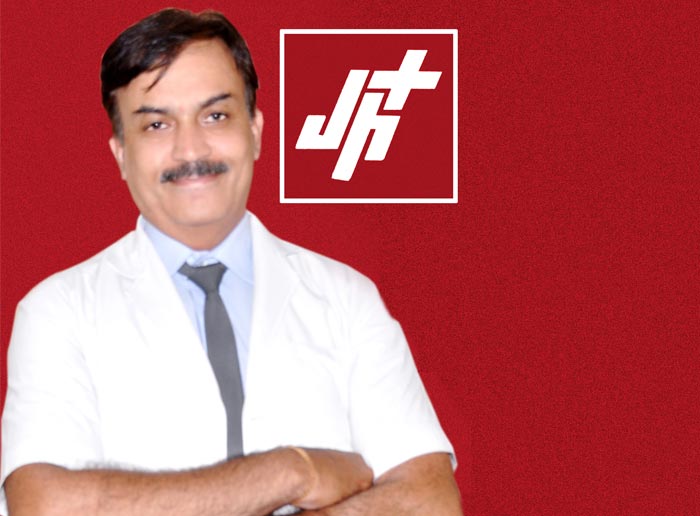 Name:
Dr. Suneet Dubey
Basic introduction:
Consultant Dermatologist & Cosmetologist
Field of interest:
Cosmetology, Clinical Dermatology
Educational Qualification:
MBBS , MD( Derm,STD & Leprosy)
Professional Affiliation:
Jabalpur Hospital & Research Centre
Membership:
State – IADVL
National- IADVL
Close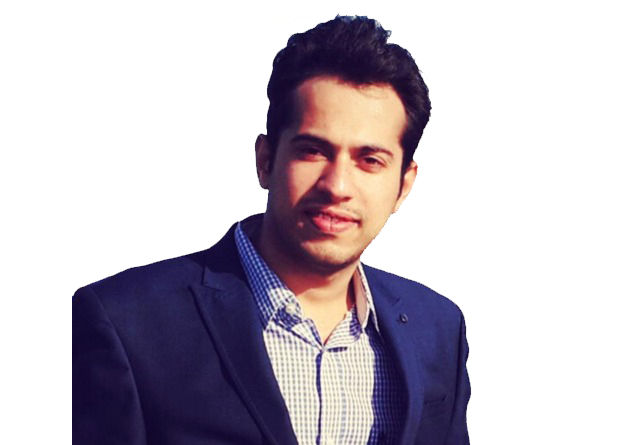 Name:
Dr.Hitesh Lokwani
Basic introduction:
Dermatologist and Cosmetologist.
(LASERS and Hair Transplantation)
Field of interest:
Dermatology, Dermatosurgery, Cosmetology, Anti Ageing, Acne Scars, Hair Transplantation and LASERS.
Educational Qualification:
MBBS, MD (Dermatology, Venerology &Leprosy)
Sri Aurobindo Institute Medical Sciences Indore.
Fellowship in Hair Transplantation from Dermaclinix Delhi
Professional Affiliation:
He has worked and practiced for 3 years under most reputed and sought after Dermatologist Dr Dilip Hemnani at Cosmoderm Clinic in Indore.
Under Dr Hemnani's mentorship, he has excelled in numerous dermatosurgical, Fat transplantation and Laser procedures.
Membership:
Life Member IADVL
Indian Association of Dermatologist Venerologist and Leprologist
Life Member CDSI
Cosmetic Dermatologist Society of India

Close